The Chinese authorities have informed us that we cannot enter Tibet v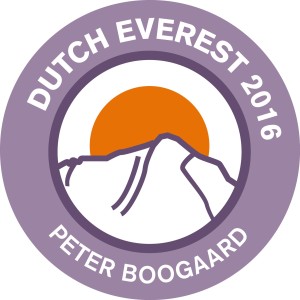 ia the Friendship Bridge in Zhangmu as planned because the administrative units in Zhangmu and Kerong are still not operational due to the earthquakes last year. Hence we are forced to travel through Lhasa.
We were also told that, since they are still coping with issues related to the earthquakes, only a limited number of climbers will be admitted. The good news is that climbers who had a permit last spring, get priority this year. The bad news is that they won't accept the revoked permits from last year as they promised when we were evacuated last year. We will have to buy a new permit for this year.