Kilimanjaro 2013
The Kilimanjaro is located on the border of Kenia and Tanzania and, with 5895 m, the highest peak of Africa.
In 2013, I climbed Kilimanjaro with both my sons, Arend (then a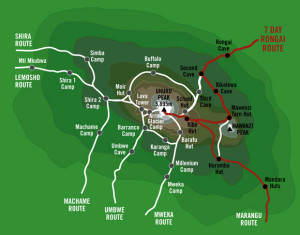 ged 14) and Leindert (then aged 21) via the Rongai-route. That is the longer route from the north as it would allow a longer acclimatisation for the boys.We started in Nairobi, took a shuttle bus to Moshi from where we started the hike.
From Moshi, we went to Naremoru Gate, the entrance of Kilimanjaro National Park where we met our skillful and highly dedicated guides: Alfred and William.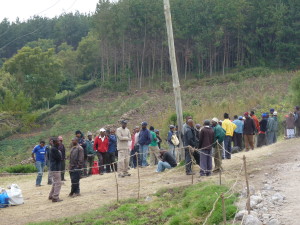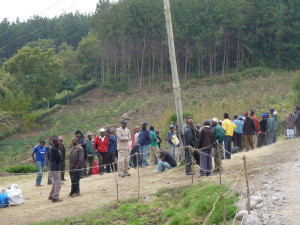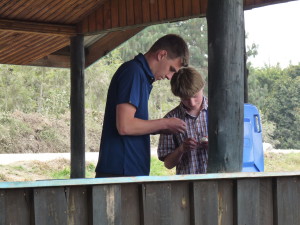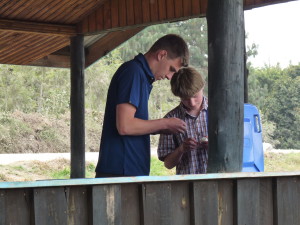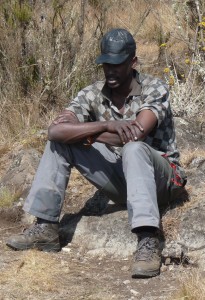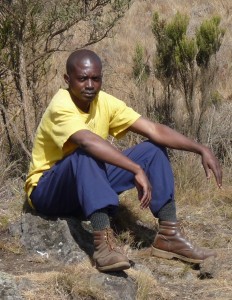 Then we started our 7 day hike through 5 distinct climate zones: from agricultural low land, through tropical rain forest, followed by low alpine heather and moorlands, then alpine highland desert, and finally arctic at the summit.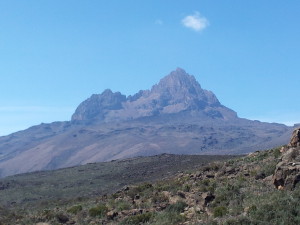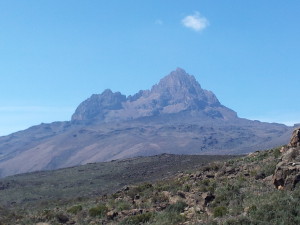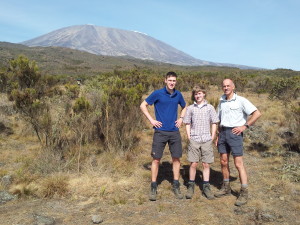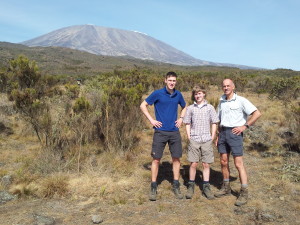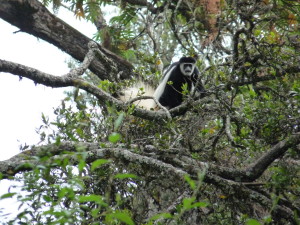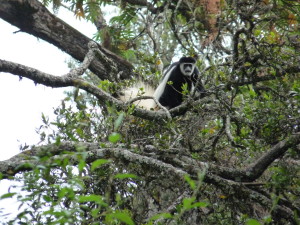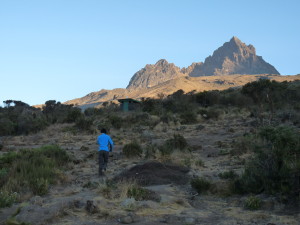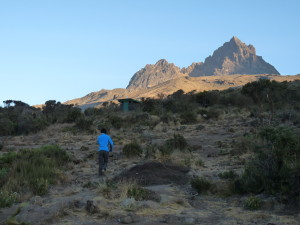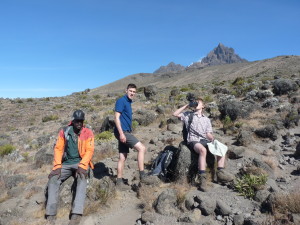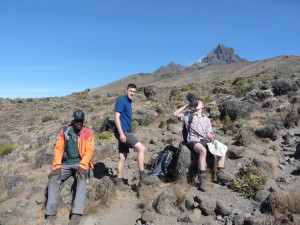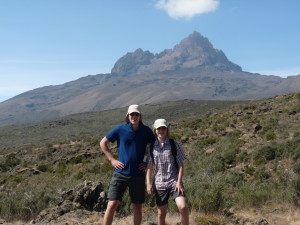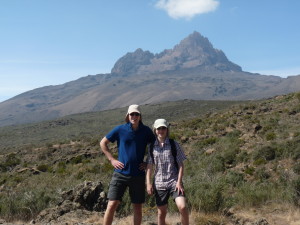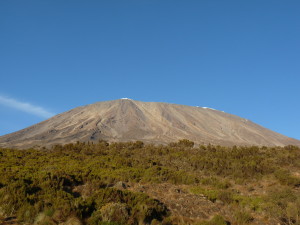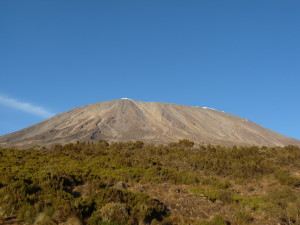 The summit day was strenuous for the boys and Arend, severely suffering from high altitude disease, had to return at Gilmans Point (5685 m), 210 metres below the summit… We reached the summit at sunrise.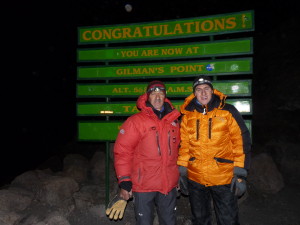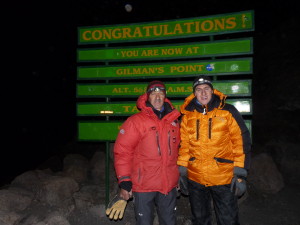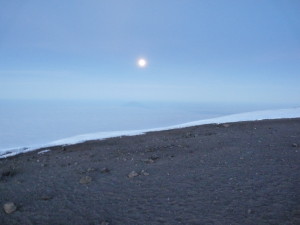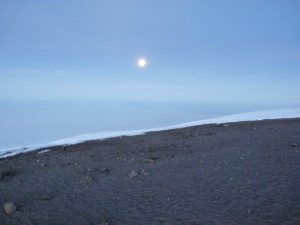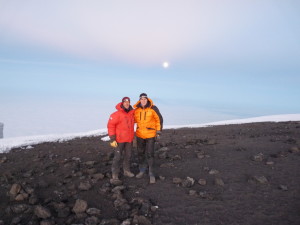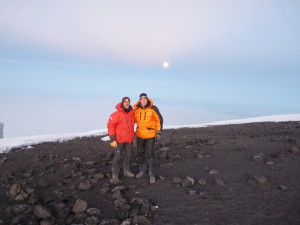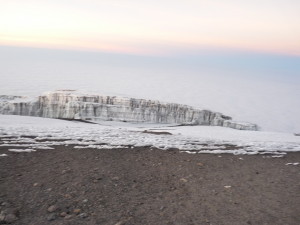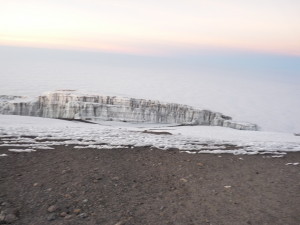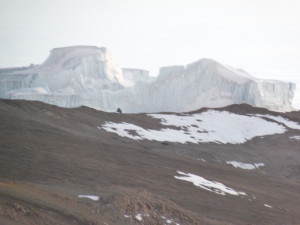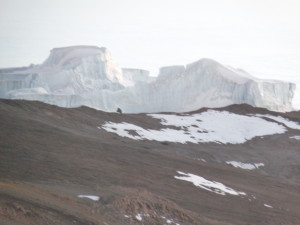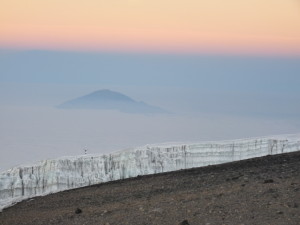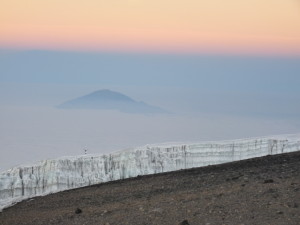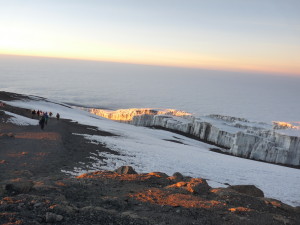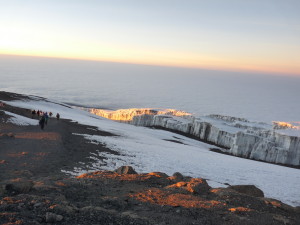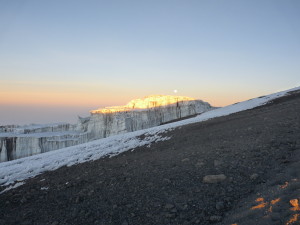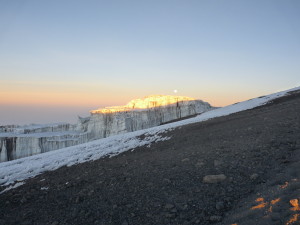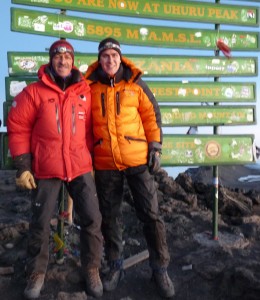 After summiting, we descended via the Marangu route and returned to Nairobi.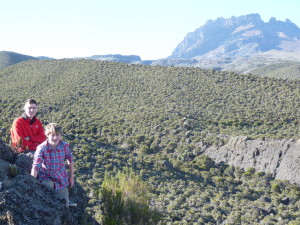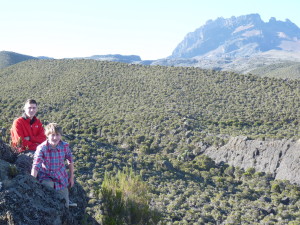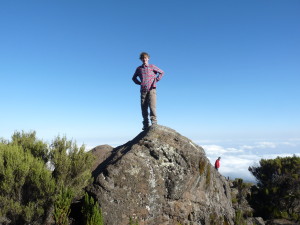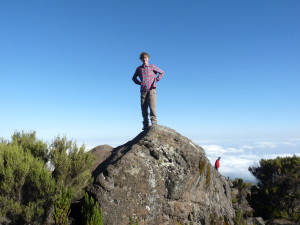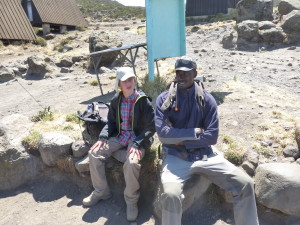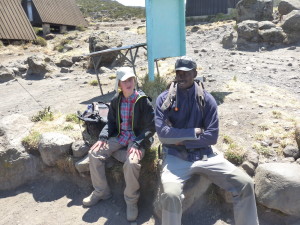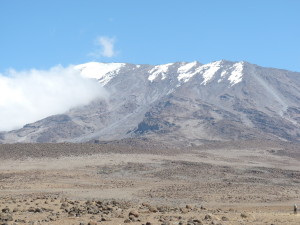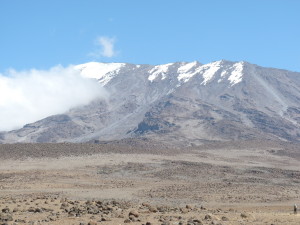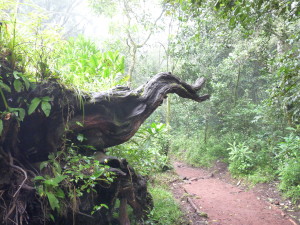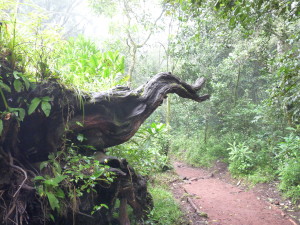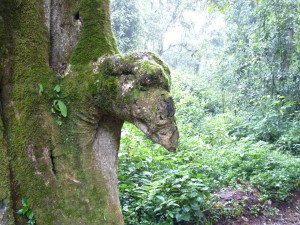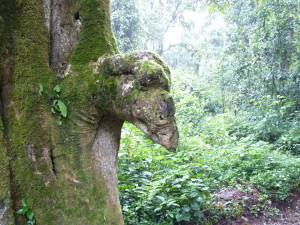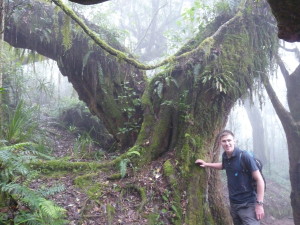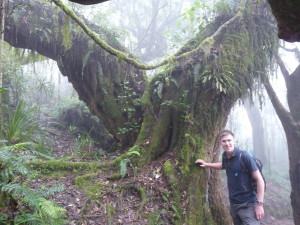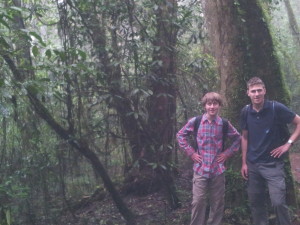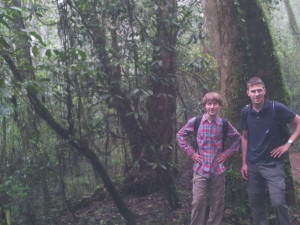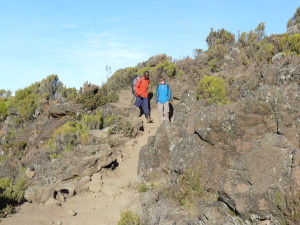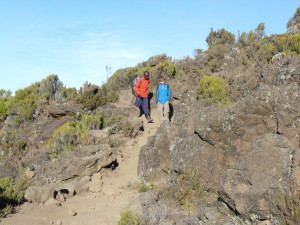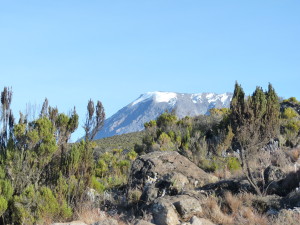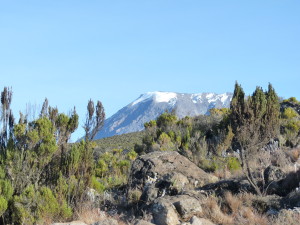 In Nairobi we had dinner in The Carnivore and visited some cultural highlights, such as the National museum with the oldest human remains (e.g. the Turkana boy).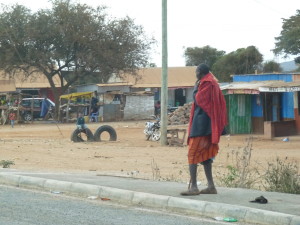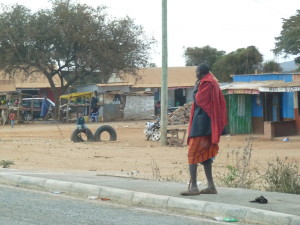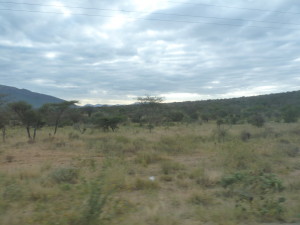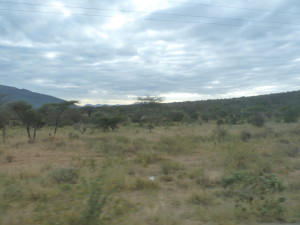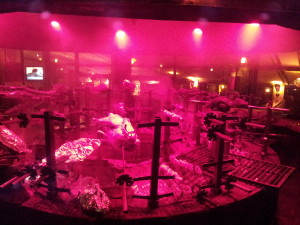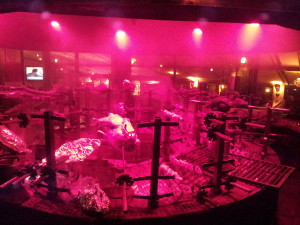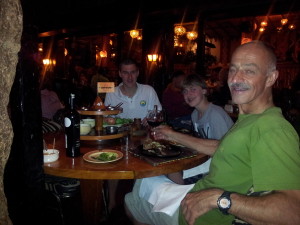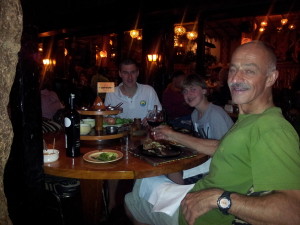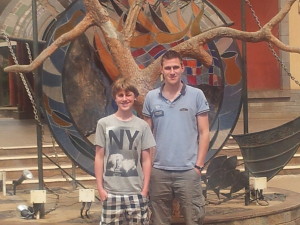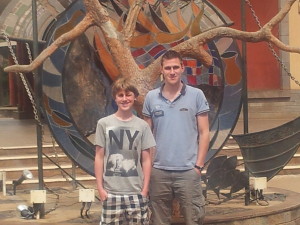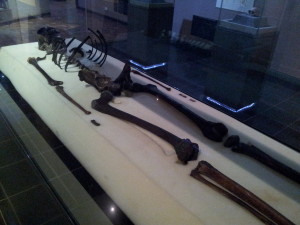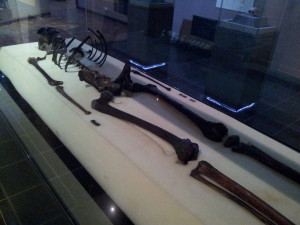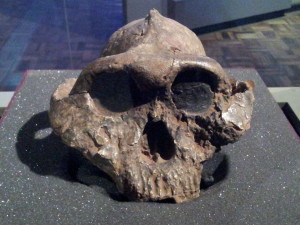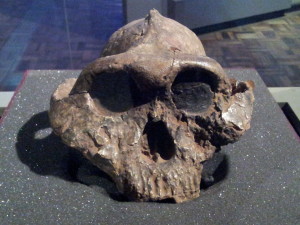 At the very end of our trip, before we flew home to Amsterdam, we made a safari-trip where we were lucky enough to see virtually all the great game…