This is the official page of the Dutch Everest Expedition 2015.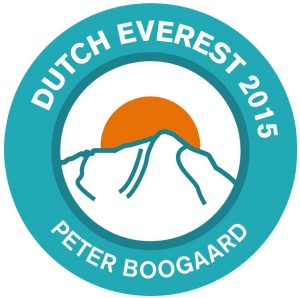 I will try to keep this page up-to-date during the expedition. At the start that should be doable as there is connectivity in Nepal and in Tibet as long as we are on the way to Base Camp. I expect to have connectivity whilst in Base Camp as well. However, beyond Base Camp it will be a challenge, but I may be able to provide updates by satellite phone.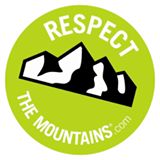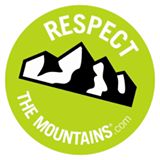 Please, check back regularly for updates.
Note: The previous sites Dutch Everest 2012 can be found under "Seven Summits" in the menu…