Unlike previous expeditions, the Kangchenjunga 2020 expedition is made up of several smaller expeditions that gather in Kangchenjunga Base Camp (KBC) around the 23rd of April and will then attempt to summit. The common denominator is that all climbers have climbed with Namgya before. Of course, there is my "Dutch Kangchenjunga 2020" that starts April 5th (see Itinerary).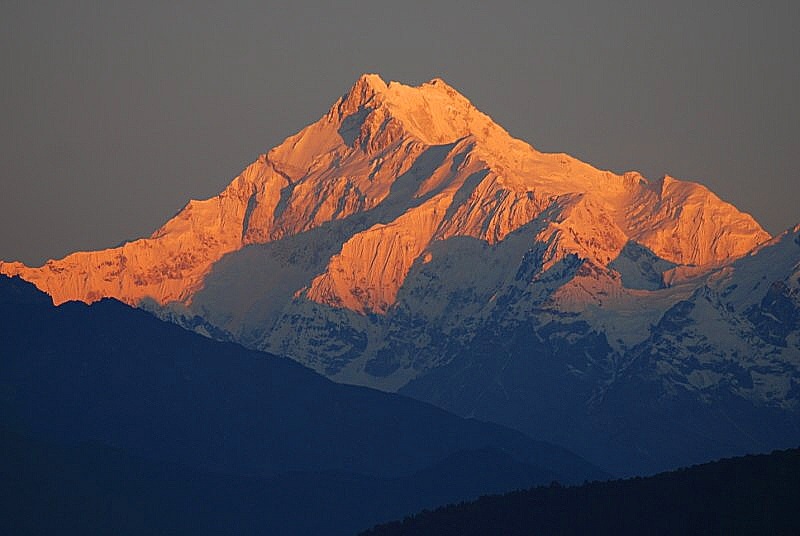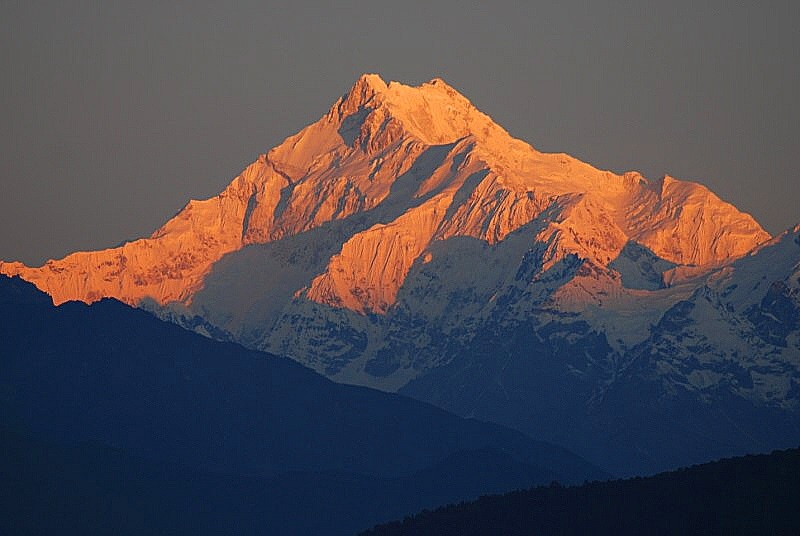 A couple of days earlier (April 2nd) a rather large group will arrive in Kathmandu, fly to Bhadrapur a few days later and follow almost the same itinerary as I have planned. This group consist of the "CanKan 20 Expedition", the Canadian Kangchenjunga, 2020 led by John Gill, from Canada, who owns his own outdoor travel agency in which Namgya takes care of the Nepali treks. In the CanKan2020 are also two other Canadians, Dean Carriere (although his participation is dependent on the outcome of his Manaslu Expedition) and Mike Mulrooney (who is actually living in Mexico City), Jason Krishnan from Australia, Florin Grama from the USA, and Braeden Ennis a Canadian camera-man, who is going to film up till KBC and maybe even Camp 1 or 2. They will be accompanied by a couple of trekkers from England (Chris) and Scotland (Jimmy Mullen, Matthew Dodds and Stewart Millar), who will just make the trek from Bhadrapur up till the northern BC and then to KBC and go back home. In addition there will be an Indian team, consisting of my good old friend Bharath Thamineni, which was climbing Mt Everest with Arun, Namgya's cousin, both in 2012 and 2015 at the same time as myself and Suresh Babu who is like Bharath a multiple 8K summitteer. . Bharath, like John Gill, has his own outdoor enterprise and is busy climbing the 14 eight-thousanders of the world.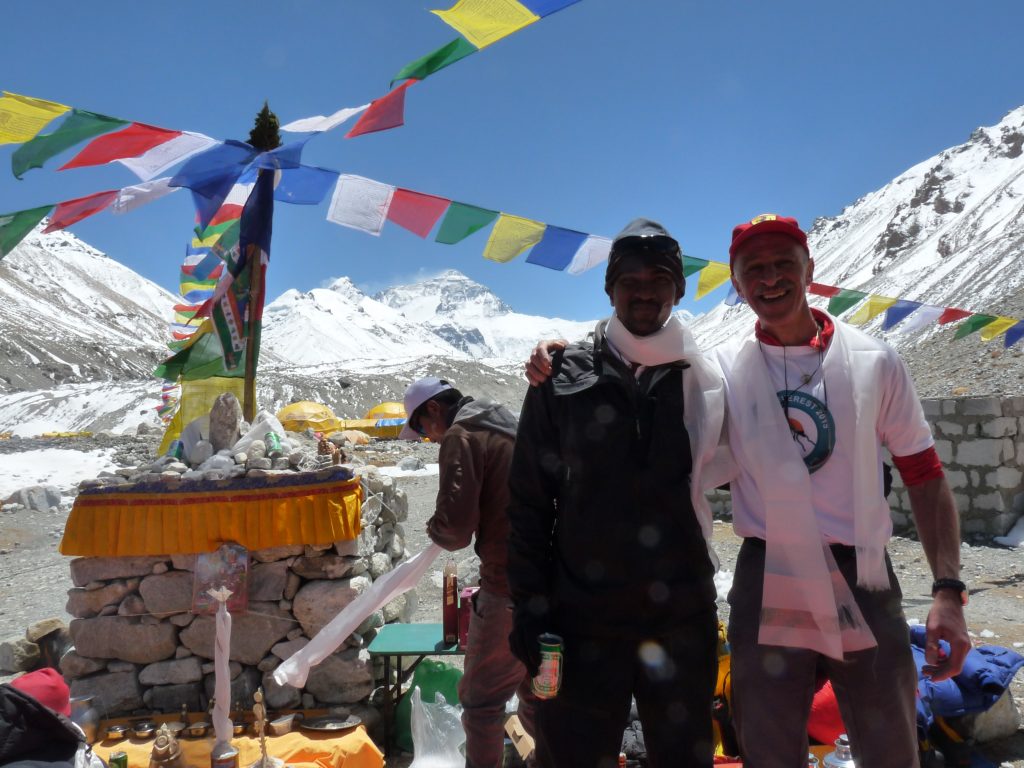 Basically, I will try (weather permitting) to fly to Taplejung airport (Suketar) on April 7th, and then go via Thapetok, Sekhatum and Thangyam to Phole and subsequently to Ghunsa where I hope, by skipping all resting/acclimatization days they have planned, to catch up with the the climbers and trekkers that started 5 days earlier. April 6th, two Rumanians (Catalin Mastan and Fane Tulpan) are scheduled to arrive in Kathmandu like me, but they will fly to Bhadrapur after a couple of days and follow a short route immediately to KBC with a large number of resting/acclimatisation days. They intend to fly back by helicopter. Catalin is working for an outdoor company called Montaventura.